Are you looking for wholesale furniture from China?
If so, I will help you. In this article, we will show you the best methods of wholesaling furniture from China.
I will cover all the tips you need. This article will help you grow your business in this marketplace.
Furniture has been in use for a very long time. It is a necessary part of any living place. Furniture is like an ornament of a building. It also gives an interior beauty to the structure.
Furniture does not just fulfill its sole purpose but also makes us feel welcomed. Additionally, it offers you the best utilization of space.
Owning a home is the top factor for the growing demand for furniture. With the increasing demand, supplies also must increase.
China is one of the largest and most affordable furniture markets. Hence, it is important to wholesale furniture from China.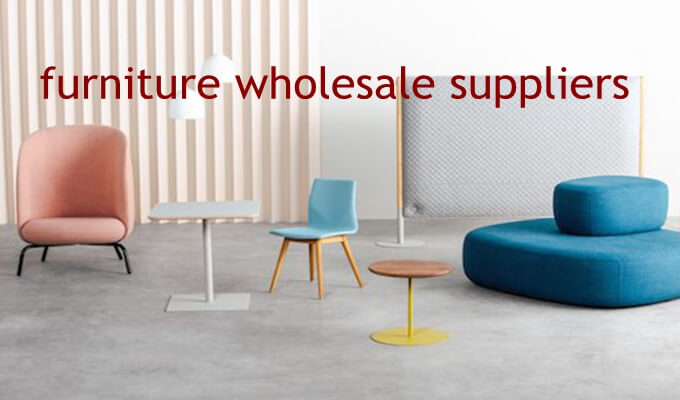 Furniture demand and retail have increased significantly. In the USA, furniture repairs generate a lot of revenue.
Furniture worth Billions of Dollars is shipped every year. The major suppliers of furniture are from China.
Chinese furniture has a growing demand everywhere. It is because of their best quality and affordability.
But why should you invest in furniture wholesale? You should do so because it is the need of time. Furniture prices have gone sky-high in recent years.
This is because of the increased demand since it is the basic need of a house and an office.
In this article, you will learn how to wholesale furniture from China. I will tell you about all the furniture types you can import. You will come to know about the suppliers.
Here, you will learn about the sourcing agents from China. You will come to know about all the necessary steps needed to buy and wholesale furniture from China.
Why Wholesale Furniture from China?
Wholesaling furniture from China is beneficial. China is the largest furniture exporter and has a big wholesale market.
There are about 50,000 furniture manufacturers in China. One can import furniture in bulk from there. There is an entire furniture city China that only exports furniture.
Pros
They manufacture furniture of the leading designs.
Most of the furniture is handmade. And they avoid using nails, glues, and screws.
The entire city of Shunde is committed to wholesaling furniture.
China has a big, easily accessible online marketplace.
You can easily find trusted sourcing agents in China (like LeelineSourcing).
They have very affordable furniture. They also give big discounts when you wholesale a great deal.
You can find all types of furniture items in China. It has a quickly growing consumer market.
Cons
There could be a language barrier issue with Chinese nationals.
Risk of getting low-grade furniture
Fear of damage during packaging and cargo
There are a lot of benefits to buying furniture made in China. But there could be the worst side to it. To avoid getting in such a situation, contact LeelineSourcing and make your deals risk-free.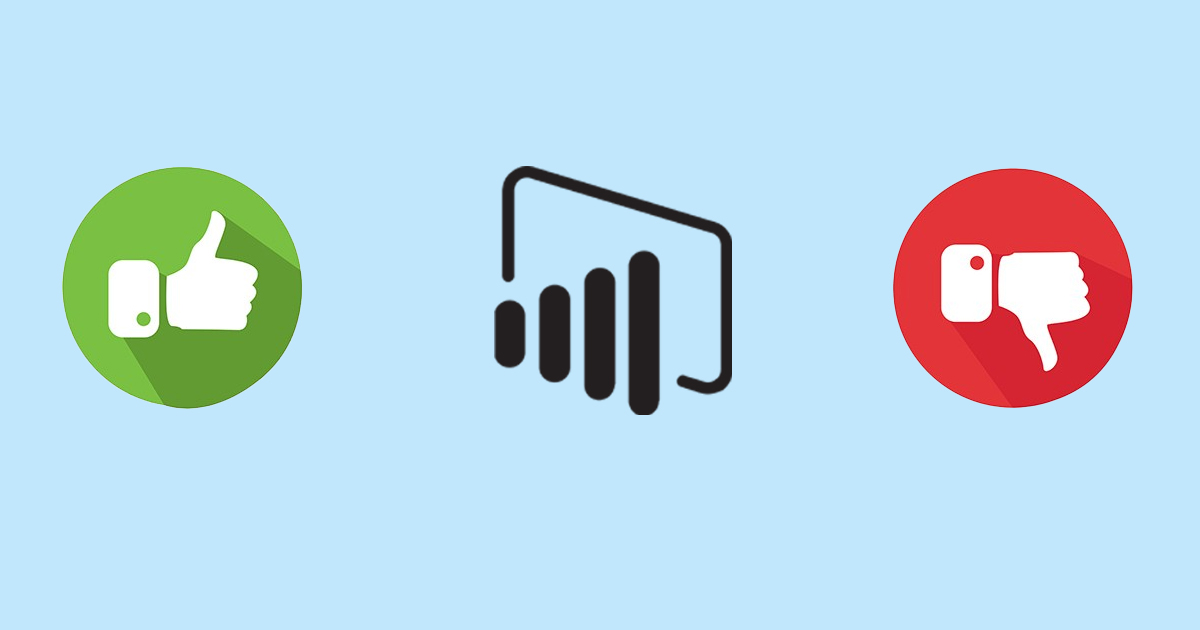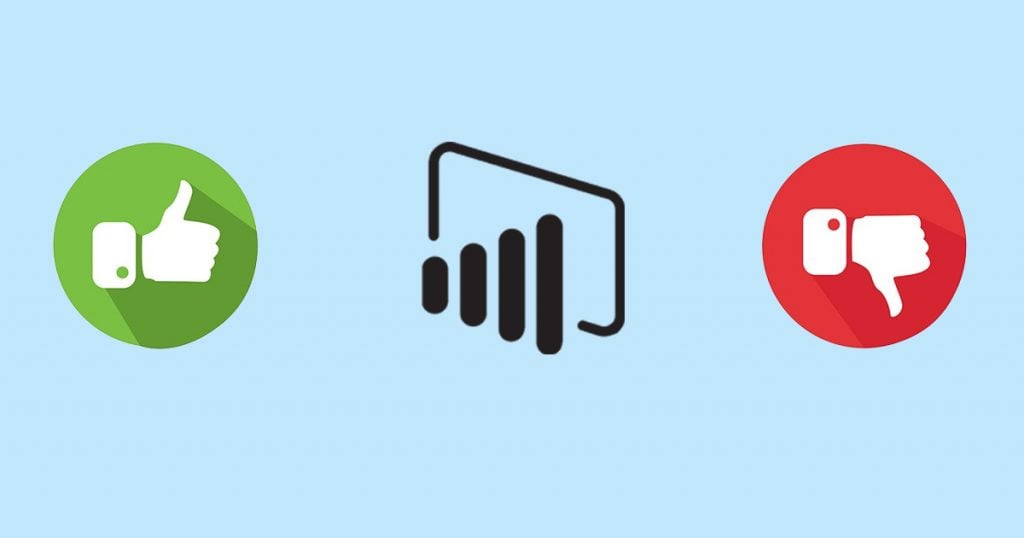 What Type of Furniture Can You Wholesale?
You can import a large variety of furniture from China. You can find several options available. Some of the most exported furniture types include:
Sofas and couches
Bedroom Furniture
Living Rooms Furniture
Dining Room Furniture
Children's Furniture
Bathroom Furniture
Hotel Furniture
Office Furniture
Wood Furniture
Metal Furniture
Wicker Furniture
Plastic Furniture
Office Furniture
Hotel Furniture
Along with the customer demands, you will have to look at the MOQ. The MOQ stands for Minimum Ordering Quantity.
It shows the least number of specific products that you can order. Each manufacturer sets a different MOQ. So, always check out the MOQ before making your final buying decisions.
What are the Cheapest Websites to Buy Furniture in China?
China has a gigantic online marketplace. At first, it might not look appropriate to import China furniture online. But there are many benefits to it:
Price Transparency
The internet is the best place for price transparency. You can find a suitable price for a product there. There are hundreds of suppliers available online.
All of them value the product at a different price. You can readily evaluate the actual cost of that product.
Diverse Furniture Categories
You can find a lot of categories in online wholesale furniture. Distributors have gathered different furniture types from all around the world.
It starts with furniture for seating, lying, sleeping to tables, various sets, and many more. Due to wholesaling, there is a rich collection of furniture categories available.
Fast and Efficient Delivery
People choose their suppliers based on experience. Packaging and delivery play a significant role in customer interests.
Online providers must provide efficient delivery. Due to this reason, they try to deliver more in a short period. That is why international supplies only take a few days to ship.
Online Furniture Wholesale Suppliers in China
The Chinese online furniture market is enormous. It is ever-growing, with an annual growth rate of 24%. China is the world's largest furniture supplier.
The furniture industry in China has more than 60,000 enterprises. Many countries around the globe have started investments in China.
They do so to save costs and enhance the market. They also invest in factories there. The Chinese wholesale market has grown about 20 times lately. The biggest online suppliers in China are:
Alibaba.com is the leading platform for global wholesale trade. It is a well-known online buying platform all around the world.
The platform has been in use for almost 20 years. Alibaba.com is an enormous platform. It offers millions of products of more than 40 different varieties.
Alibaba.com has suppliers from around the globe. It has customers from almost every country in the world due to its great response rate. Hundreds of thousands of messages are exchanged daily on this platform.
Alibaba.com is an efficient marketplace for furniture wholesale. It has different varieties of furniture available and is secure and trustworthy.
Their platform is easily accessible to the layman. It has a user-friendly interface that can be easily understood. All the buying process on this platform is simple and easy.
Suggested reading:How to order from alibaba : Ultimate Guide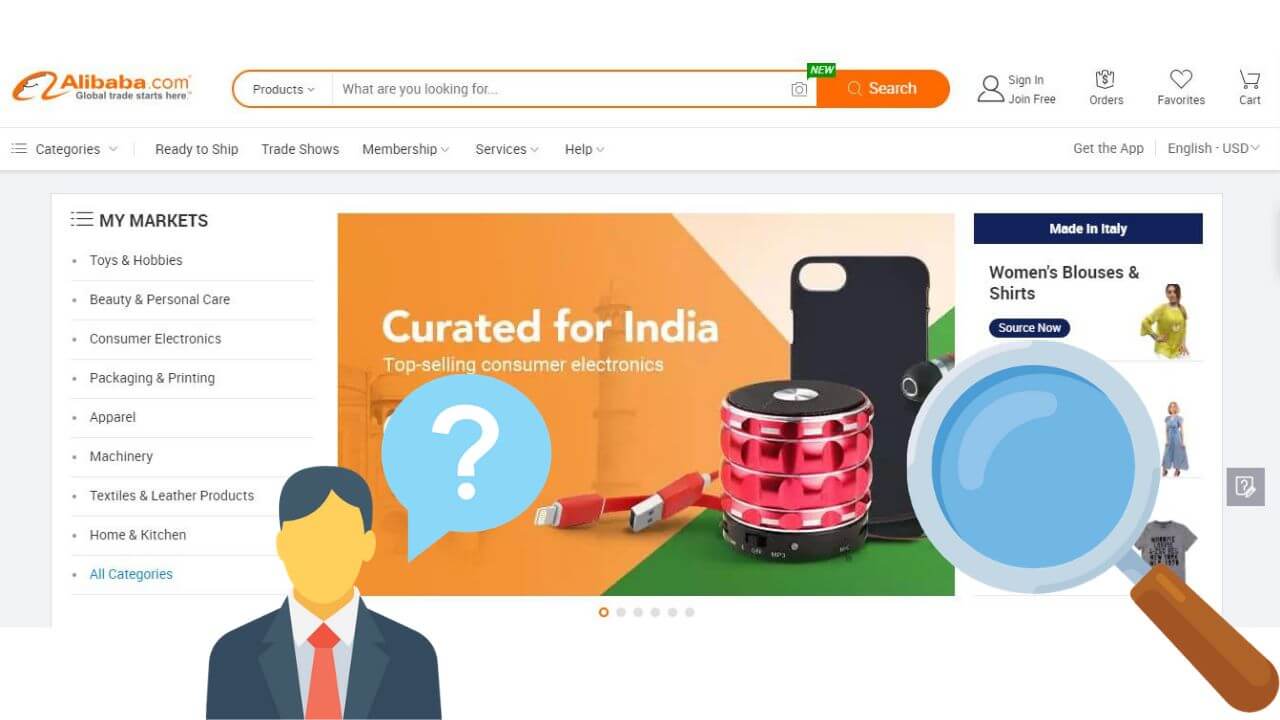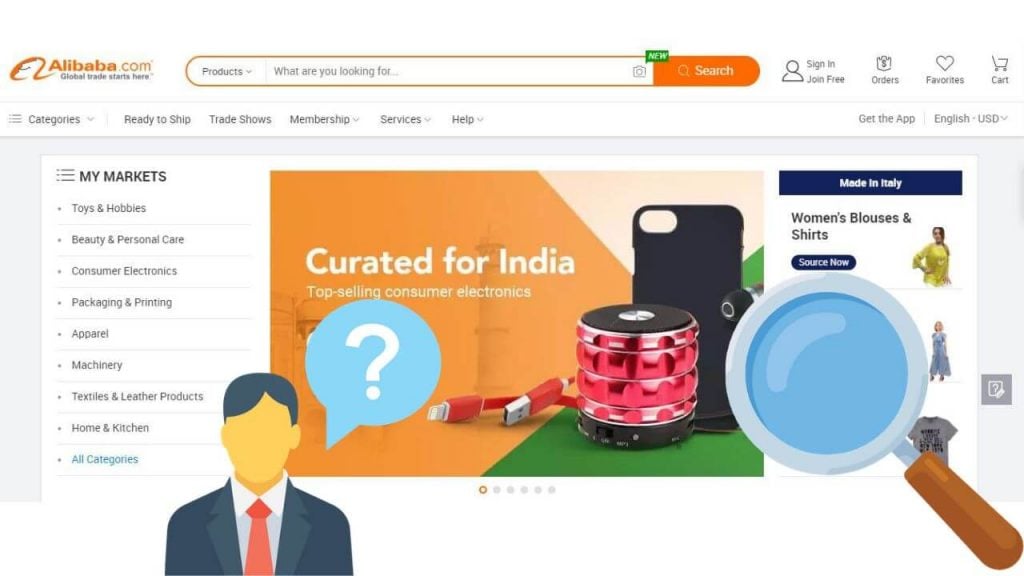 DHGate is a global leading online wholesale marketplace for Chinese goods. It is a B2B e-commerce website.
The platform has been in use since 2005. It is a cross border platform that connects Chinese sellers to buyers worldwide.
DHGate unites international sellers with the Chinese industry. It sells more than 30 million products. They have products available in every category and also operate at physical locations.
Lessohome is a Chinese furniture wholesale website. It is a global B2B marketplace. The platform offers online and offline furniture items.
It offers high-end products. Lessohome prices are affordable and attract a lot of people. It offers quality services. Their deliveries are quick and up to the mark.
Lessohome is a large furniture distributor. It has all sorts of furniture categories that you can think of. Many global wholesalers choose to export from China using Lessohome.
Businesses rely on it for the cheap products which they can then resell. It is a great online source for building your wealth.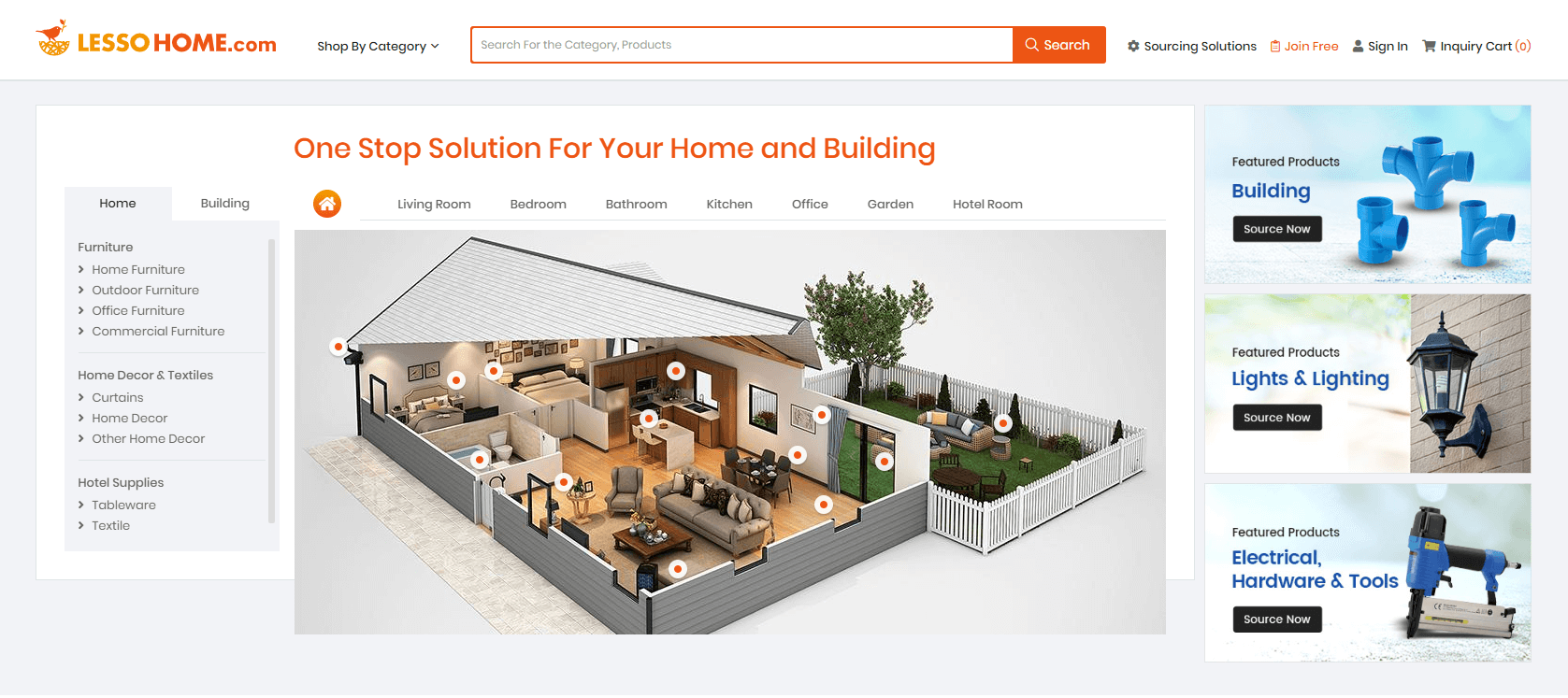 Chinabrands is one of the leading global wholesale suppliers. It serves in more than 200 countries worldwide.
The wholesale supplier has been wholesaling and drop-shipping for a long time. They are trustworthy and reliable.
Chinabrands have a professional group of members. Their products are well photographed. All their products come with a well-written story.
They have all categories of furniture products. It includes Beds, Sofas, Shelves, etc. Also, their products are affordable. Additionally, you can get a discount when buying in bulk.
They have a vigilant quality control team. It inspects the items before shipping. Chinabrands make sure that the best products reach the buyers.
Chinabrands also has a powerful web team that makes user experience easy. Apart from having various indexes of products, they also have over 10,000 suppliers listed.
You can find suppliers having products of different quality. They frequently add new items to their lists. Hence, Chinabrands is an amazing wholesale furniture supplier in China.
Can You Wholesale Wood Furniture?
Conventional Wood Furniture
Yes, you can import conventional wood furniture. But first, you need to pass some standard tests. The borders will not allow the entrance without it. These certifications are necessary for trade. Without these, the business will be considered illegal.
For importing wood furniture, you need to follow some rules. These rules prevent illegal shipments. It also restricts the entry of harmful species of insects.
The United States Department of Agriculture is looking over the import of wood products. The USDA has the Animal and Plant Health Inspection Service (APHIS) for this purpose.
APHIS inspects all the wood entering the country. The imported wood is first sanitized. It reduces the entrance of pests. Such a process keeps wood safe and away from harmful parasites.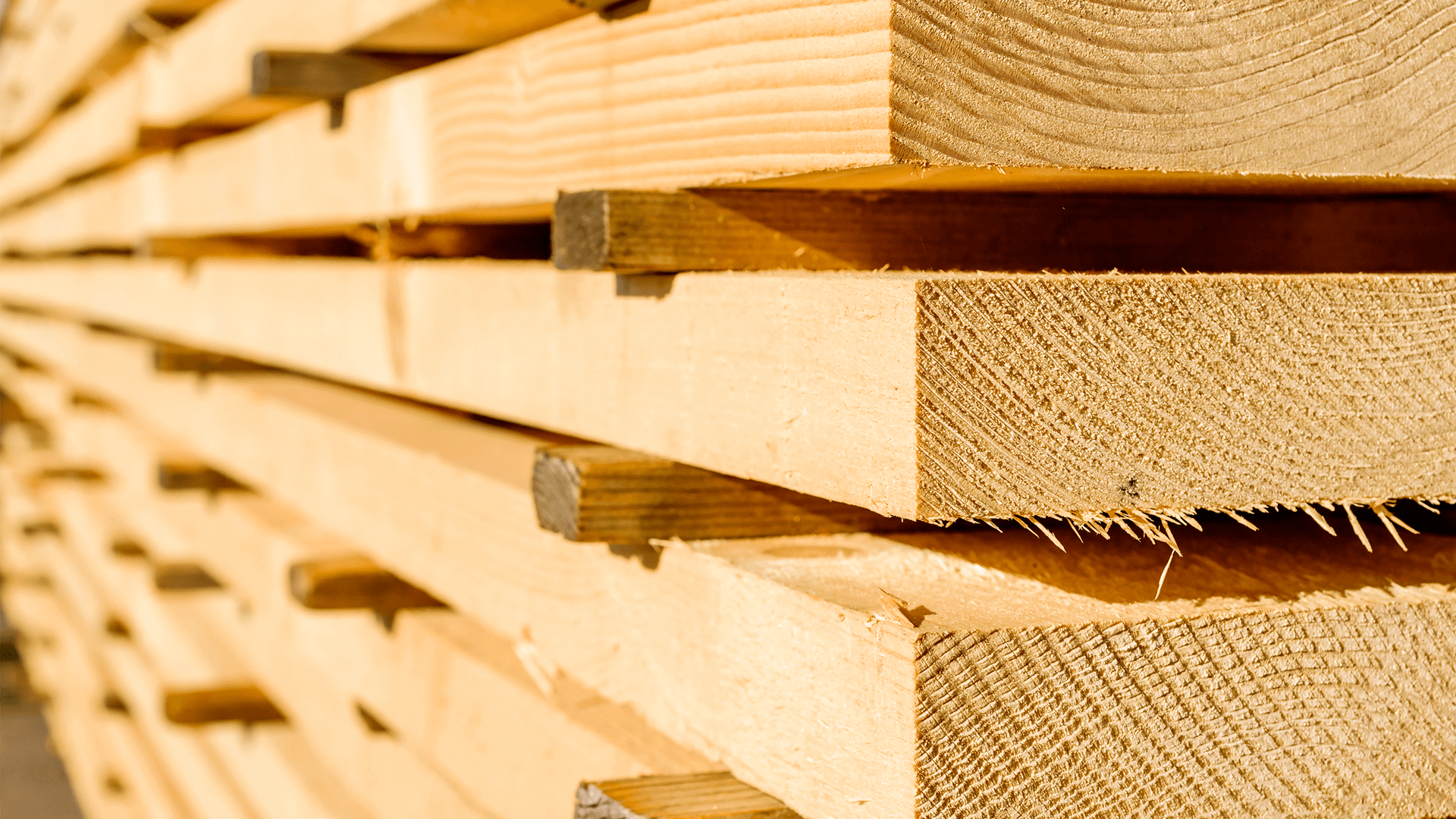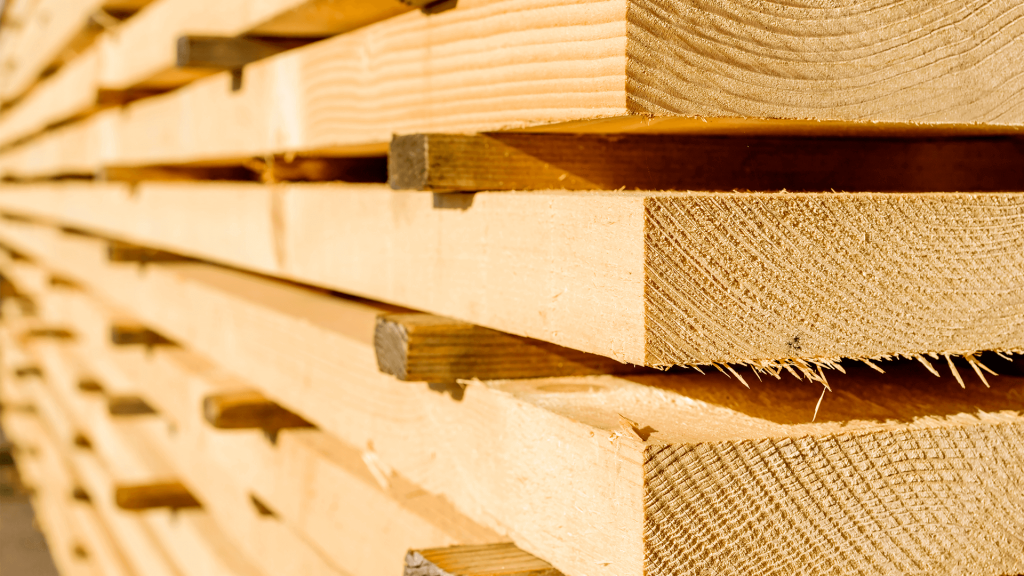 Furniture Made from an Endangered Species of Wood
The case will be different if your furniture has got carved of an endangered species of wood. You will need to follow some laws. For that, you need permission from CITES. CITES stands for "Convention on International Trade in Endangered Species" of Wild Fauna and Flora. To grant permission from CITES, you need to:
Have permission issued by the USDA
Have a certificate about the wood harvest. It must be ensured that no law was violated during harvest.
The product must reach the port approved by CITES. The port must be able to handle the furniture made of specific wood species.
Have an authorized certificate from CITES
Wood furniture brought in from China is subject to anti-dumping duties. The U.S. government could place tariffs "dumped" products.
They do not want products to be dumped on their market. It was done under rules set in place by the Tariff Act of 1930. Since Chinese furniture is cheaper compared to the US, anti-dumping duties apply.
Timber products imported from China are mostly subject to these extra duties. There exist some exceptions, however.
You need to pay special duties for wooden headboards and nightstands. However, tables and mattresses are not bothered.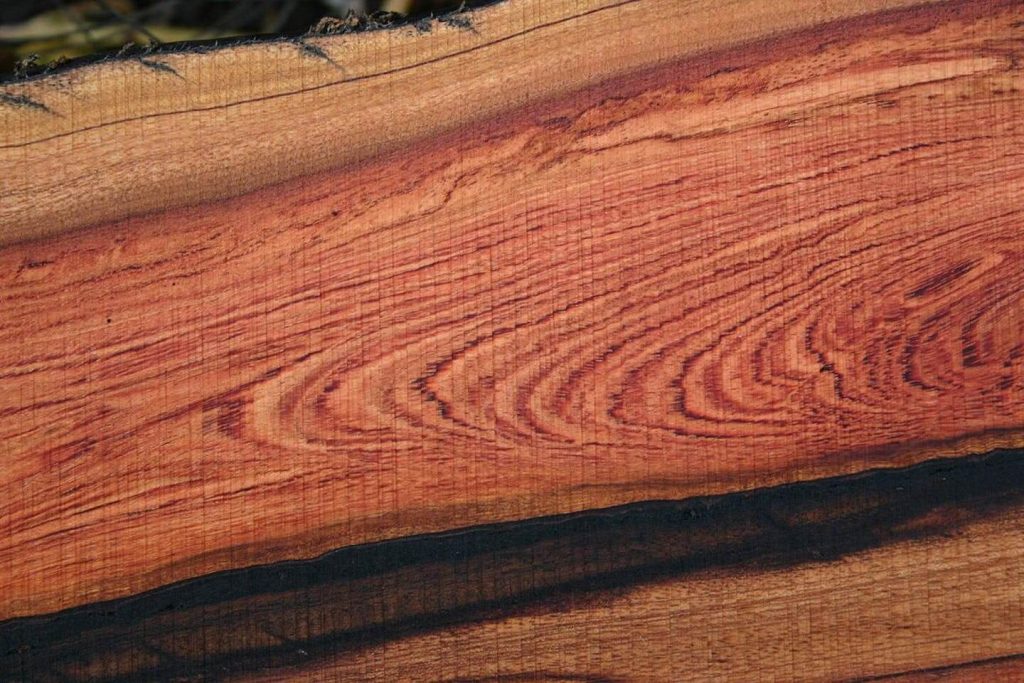 How Do You Pay for China Furniture Wholesaler?
With the advancement in technology, payment methods have also become very easy. International suppliers are not paid in general ways since they do not interact with you physically. The best method to choose depends on the payment amount.
Suppliers from China may ship the product late but they do not scam. They have a good image in the international market. Due to this reason, buyers are not very cautious about their scams.
There are three payment options you can choose from:
Letter of Credit
In this letter, the importer's bank sends a report to the supplier. The report contains the bank details of the buyer. Once the conditions have been met, the bank has to pay the amount.
The conditions are initially set by the supplier before shipping the product. Letter of Credit is the most common method of payment for wholesale furniture imported from China.
It is the most secure method to use. Banks also charge a large fee for granting letters of credit.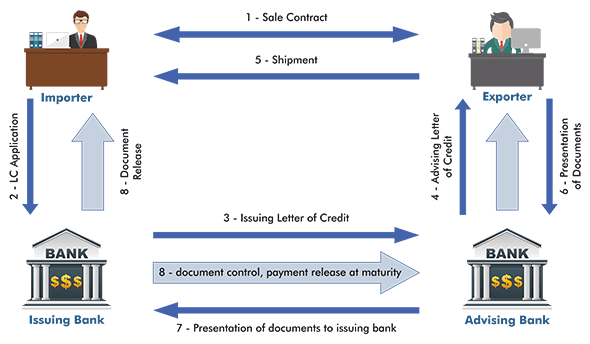 Open Account
An open account transaction is a type of sale in which you ship or deliver the product before payment is due. This option is advantageous for the supplier but risky for the exporter.
Most of the buyers compete to pay using Open Account since many other competitors are also in line to get the sale.
So, exporters who are not willing to give credit may lose a good deal to their competitors.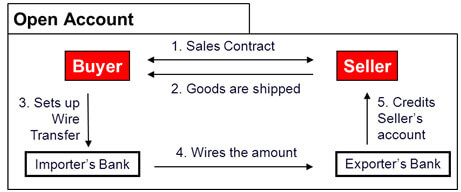 Documentary Collection
It works like cash on delivery. In this procedure, the supplier's bank works with the exporter's bank to collect payment. The product arrival depends upon the method of payment used.
While paying, you must also look for the changing values of specific currencies. The supplier is most likely to trade in their money that you should look into.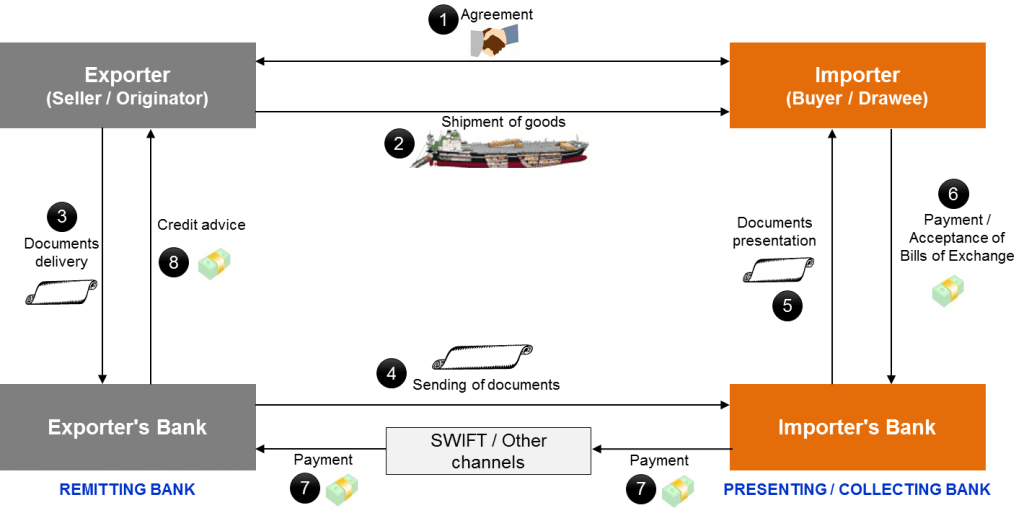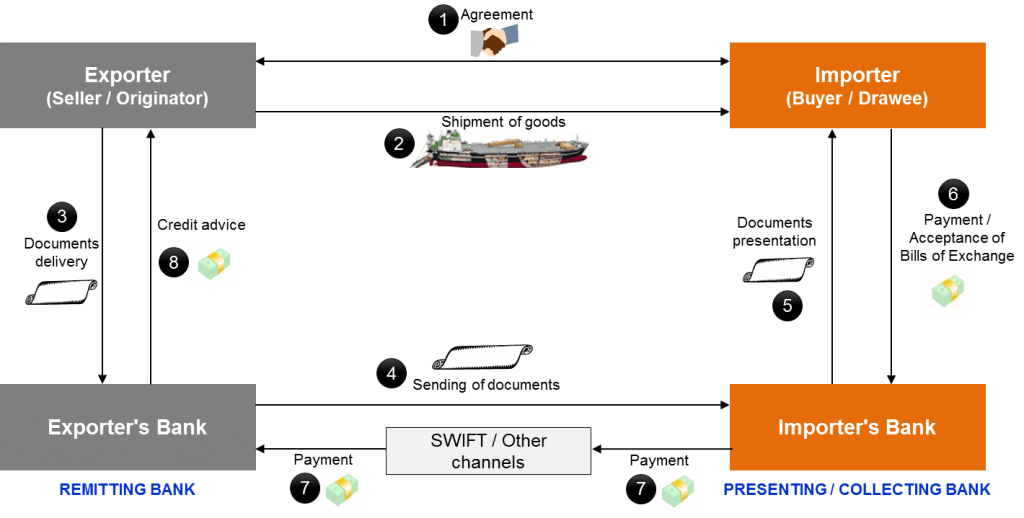 What is the Best Furniture Shipping Method in China?
After selecting the payment method, you need to ship your products. Your furniture will be dispatched through sea freight.
Cargos shipped through the sea come in standard dimensions, with lengths of 8, 10, 20, 30, or 40 feet. Furniture is placed in 20 x 40-foot containers.
You can fit more than a single home-furniture in a 40-foot container. The area with a full container load is about 800 square feet. It has a volume of about 2400 square feet and a load capacity of about 61,200 lbs.
Many sea carriers have limited liability assurances for cargo damage. It is usually $500 per container.
Since your furniture value more, you need to ensure it in case of damage. The insurance companies help in this case.
The following are the wholesale furniture shipping methods from China:
Full Load Container (FCL)
In this method, the whole container is used by a single cargo. It does not let your cargo get mixed with other cargos.
You will need to book the complete container for your products only. It is a good option to use when your furniture cargo is at least five pallets.
You can opt for this method to prevent your cargo from getting in contact with other cargo. The best way is to load your products with other items such as floor tiles, sanitary wares, etc.
Loose/Gropage Container Load (LCL)
This method is practiced when your cargo is of lesser volume. In LCL various cargos get mixed inside the containers. It is applicable when your products are not enough to fill the container.
This shipment is a good option for low-volume shipments. Cargos between 70 to 460 square feet are shipped through LCL. Products of less than 70 square feet can also be exported using LCL under certain conditions.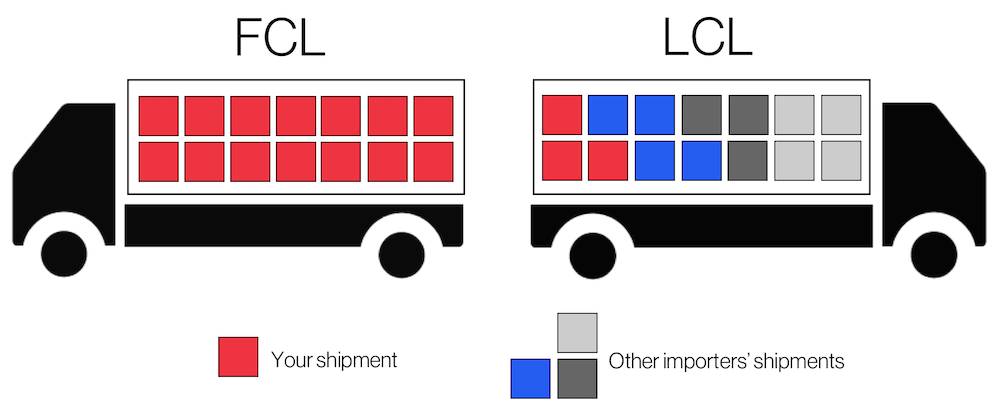 Other Shipping Management Methods
While importing furniture from China, the supplier can also handle the shipping. It is a common and easiest method for those who import for the first time.
But for that, you will have to pay the supplier more. You also have other options that can save you bucks:
Handle Shipping Yourself
In this method, you will have to handle the shipping process yourself. Along with that, you have to clear the custom duties and certifications yourself.
You will need to choose your cargo suppliers yourself. It is a tiring process but can save you money. It consumes more time than usual.
This option is not feasible for people running small businesses. Big companies can choose this option as they have a lot of people working for them.
In this method, you will be dealing with local agents in your country. This option is more feasible for people running small businesses.
The drawback of this shipping option is that most forwarders do not have an office in China. Therefore, this option can prove inefficient and expensive.
Have a Freight Forwarder in China to Handle Your Shipment
This method allows you to receive your goods in the fastest possible way. Thus, most people use it.
The forwarder frequently contacts the supplier about your cargo. This option can save a lot of money compared to the other methods.
In this method, you have to deal with your suppliers yourself. You can set up a forwarder in your own country.
This way, you are dealing with both ends. It proves quite efficient and time-saving. This is mostly used by small businesses. With this option, you can achieve a lot.
Suggested reading:How To Find The Right Freight Forwarder?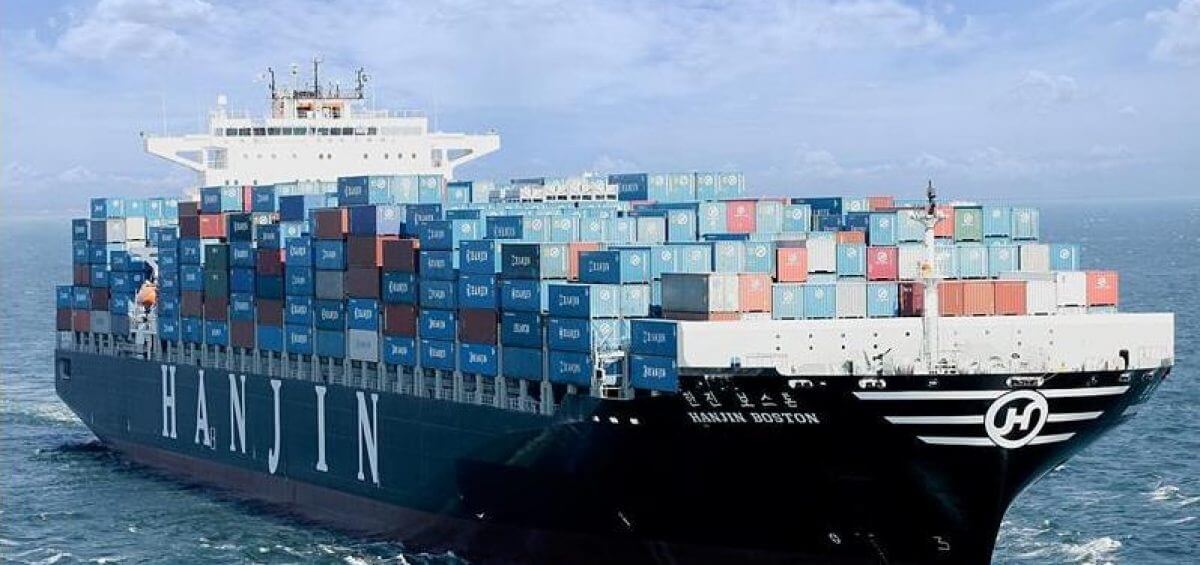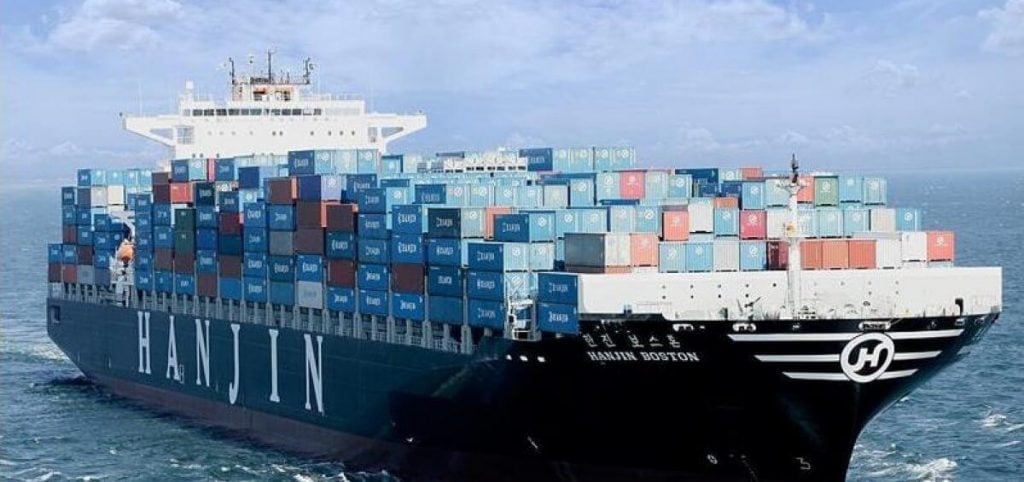 Do You Need a Permit to Import Furniture?
Some timber goods require a permit for import since they can cause a biosecurity risk. Others do not need it, but you have to complete customs requirements.
You will need to pay customs duties that are set by the government. A licensed sourcing agent such as LeelineSourcing can help you work it out.
How Much Does It Cost to Wholesale Furniture?
When you are importing furniture, you will need to pay the regulated customs duties on it. Customs duty varies from item to item.
They are usually between 1 to 5 percent of the total cost for importing to the USA. Your custom brokers or sourcing agents help you in estimating all the necessary expenses.
While shipping through the sea, you need to pay two fees:
Harbor Maintenance Fee
The Harbor Maintenance Fee (HMF) is a fee imposed by U.S. C.B.P for imports to the U.S. through the sea. It is 0.125% of the value of the cargo that is shipped through their recognized ports.
Merchandise Processing Fee
The Merchandise Processing Fee (MPF) is a United States Customs charge that is collected for most of the imports to the United States. It is 0.3464% of the total cargo worth.
Your Licensed Customs Broker and Sourcing agents can help you with these complex procedures.
How LeelineSourcing Help You With Wholesale Furniture from China?
Are you still not sure about how to import furniture from China? Don't worry, contact LeelineSourcing right away.
Our licensed team will handle your complete order. LeelineSourcing offers the following services to its customers:
LeelineSourcing guides you to find the best furniture suppliers in China. It assists you and reduces your effort of browsing.
LeelineSourcing connects you to the leading China wholesale furniture suppliers. It makes deals from your side to find the best product at the most affordable price.
LeelineSourcing ensures that you get the right product. Hence, it is the ultimate savior.
Private label products are the ones manufactured for the sale of another company. LeelineSourcing helps your company have its label on your goods.
It stamps your label before they ship your furniture. LeelineSourcing makes sure you get the desired product.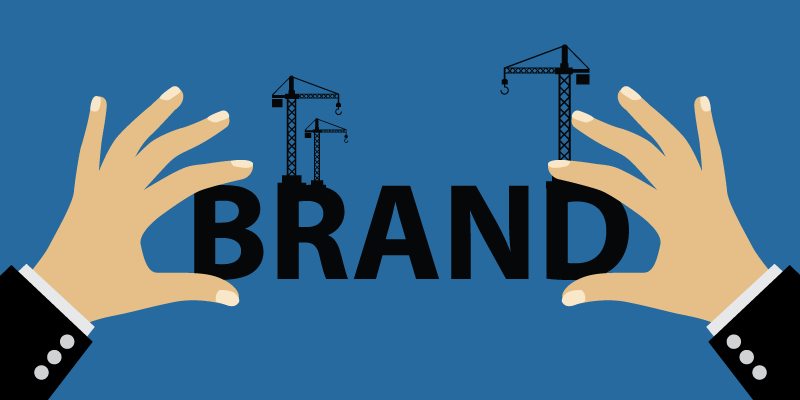 3. Confirm and Follow-up Your Order
LeelineSourcing ensures the status of your order and looks after the shipping time of your product.
It reduces your effort and hard work. LeelineSourcing assures you of your order placement according to your needs.
It makes the best efforts to find the best product for you. Hence, you can rely upon it.
LeelineSourcing investigates the quality and standards of your product. It assures the buyers of the quality after inspecting it.
heir experts treat your order as their own to ensure the quality. So, you can rely on it.
5. Expert in Paperwork to Clear Customs
LeelineSourcing clears the custom duties and gives you information about it. It does so without making you perform any effort.
Furniture wholesale export needs some certifications. A timber/Wood product needs USDA or CITES authorization. Since wood products can let the pests, thus it needs USDA authorization.
LeelineSourcing does all the necessary paperwork. Their team clears the essential certifications for importing furniture to a country.
They will tackle/solve all the certification problems. Certifications could be different in different countries. In that way, your product will reach you without any effort.
LeelineSourcing is dedicated to helping you. It looks after your orders from start till end. LeelineSourcing manages the paperwork, order placement, packaging, and shipping. It covers all aspects of your order.
LeelineSourcing desires to give comfort to its customers. It makes sure the buyers get an amazing experience of ordering from China. Make sure to source your next order using LeelineSourcing.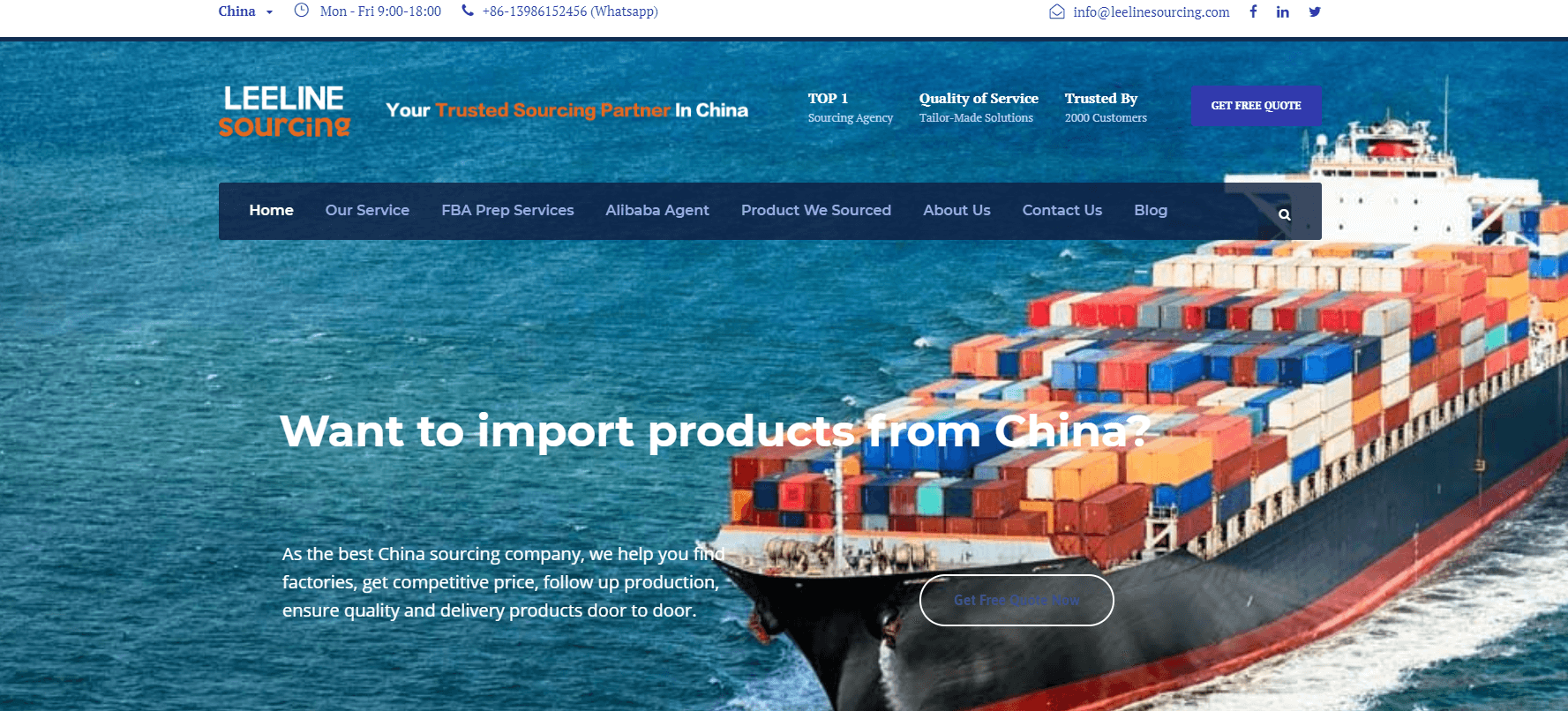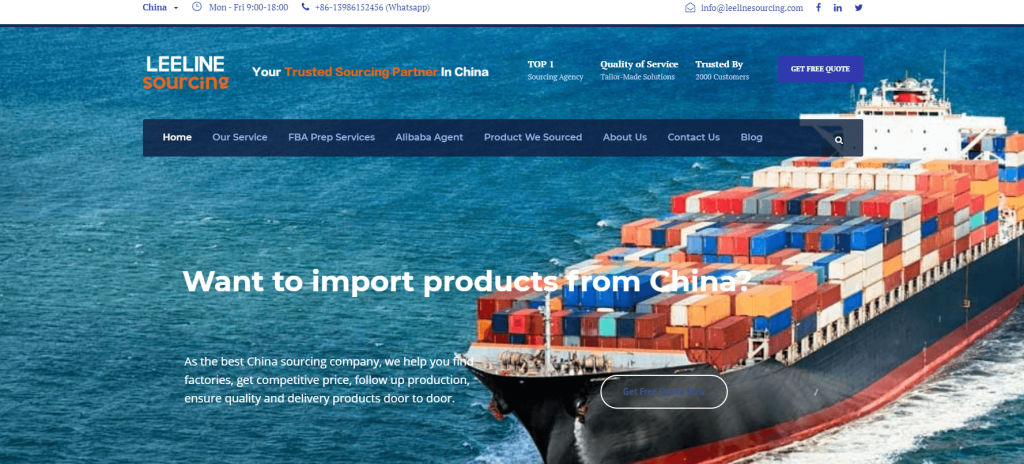 Final Thoughts on Wholesale Furniture from China
After reading the above article, you will be sure how to export furniture from China. We have covered all the topics that you need to know.
This article will be extremely helpful to you in your future orders. Make sure to follow the above-given steps. It will help you generate prominent revenue. We hope you like this article.
To increase your furniture sales further, follow these steps:
Add an email and contact your online selling forum.
Promote your furniture business online. Most of the people on Instagram are attracted to interior designs. Make great use of such platforms.
Try collaborating with interior designers and home decorators. It is a great way to boost your sales.
Present coupons to the customers. Give discounts to your frequent buyers. You can attract a lot of customers this way.
The furniture wholesale business is a good source of income. It does not confine you to earning kitchen money. It makes considerable wealth for you.
Wholesaling from China is very beneficial. China has a large market where you can find plenty of furniture items. They have better quality products than most international suppliers.
FAQs for Wholesale Furniture from China
The following are the frequently asked questions and their answers:
What is Transit Time?
While exporting from China, you must know about manufacturing and transit times. Generally, it takes 14 to 50 days to deliver from China to the United States.
It includes the custom clearance time. Therefore, you must estimate to receive your order in 2 to 3 months.
You can also use air freight if ordering a smaller number of products. Airfreight is faster but costly.
Sourcing agents like LeelineSourcing will help you decide the best source of delivery. They try to send your product quickly and save you from spending too much.
Is it Cheaper to Buy Furniture from China?
The cost of your order depends upon your product and location. It depends upon where you are importing the product.
The cost also depends upon the customs duties and clearances you need to make to import. Often, buying directly from China has proven to be the cheapest way. Ordering in bulk from China could be extremely cost-effective.
Chinese products are well known, and purchasing these products anywhere other than China could be costly.
Shunde district in the city of Foshan has a large wholesale market. They are committed to offering furniture wholesaling services. Thus, wholesaling from China could prove cheaper and more efficient.
Where Can I Sell Used-Furniture?
The best marketplaces where you can sell used furniture are:
Suggested reading:Etsy Dropshipping: Ultimate Guide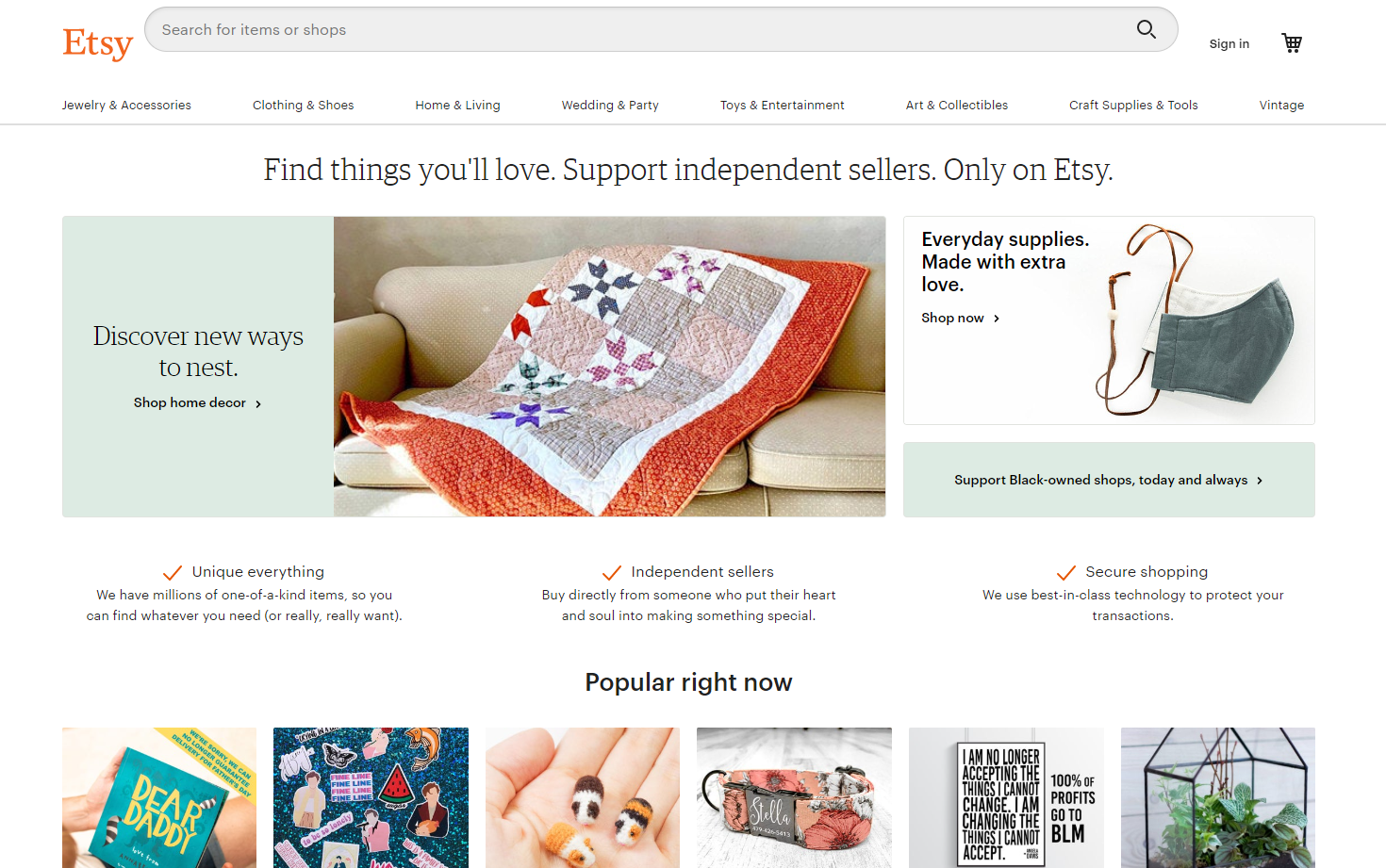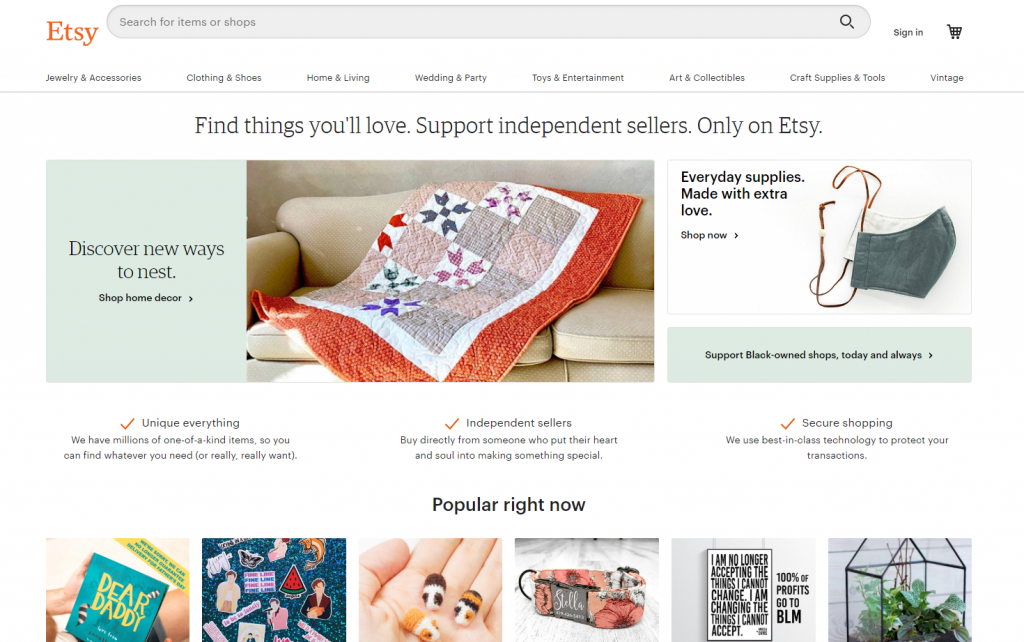 Is it Safe to Buy Furniture from Alibaba.com?
You can easily determine the safety and reliability of Alibaba.com by looking at customer reviews. It is very safe to order using Alibaba.com.
The supplier must provide trade assurance. Along with that, the supplier must have an experience of 3 to 4 years in the product.
But you must be aware of the market and prices. You must study the trends and terms of services before placing an order.
Alibaba.com offers affordable prices for retailers where you can sell the product globally. You can earn a substantial profit margin from it.
Hence, it is completely safe to buy furniture from China directly from Alibaba.com.
Suggested reading:Is Alibaba Safe and Reliable? Is Alibaba legit? : Free Guide
How Do I find a Chinese Wholesale Distributor?
There are several ways to find Chinese wholesale suppliers. You can either physically go to the markets there or make use of the internet.
Going physically to the Chinese markets could be tiring and not efficient. However, the use of the internet could be quite helpful. You can scroll through the internet for various distributors.
Other than that, you can also choose a sourcing agent. Sourcing agents like LeelineSourcing can help you find suppliers.
They do their best to find a reliable and affordable supplier with quality products. This is the safest and perfect way to find Chinese wholesale suppliers.
Is It Advisable to Buy Furniture Online?
Online purchasing is a good option when you have the right supplier. Online shopping is easy, smart, and efficient.
It saves you time and money for looking around for furniture in the markets. Online shopping allows for price transparency.
You can look for products from different suppliers. It enables you to look for outstanding deals. Online purchasing has become a trend.
Final Thoughts on wholesale Furniture from china
The above article will help you wholesale furniture from China. It covers all the aspects that you need to know.
Along with that, LeelineSourcing will help you in doing so. It is a trusted sourcing partner in China. It will find reliable suppliers for you quickly.
LeelineSourcing then makes an efficient deal for you. They will assist you with all the necessary steps needed. LeelineSourcing even covers custom clearances without bothering you or shipping your cargo.
Hence, LeelineSourcing is the most reliable sourcing available on the internet. Join their sourcing community and start wholesale furniture from China.
We hope you get the most out of your business with their aid. Start buying and wholesaling furniture from China, get amazing quality products, and earn money.
We are sorry that this post was not useful for you!
Let us improve this post!
Tell us how we can improve this post?